10 Gympie Way, Willetton WA 6155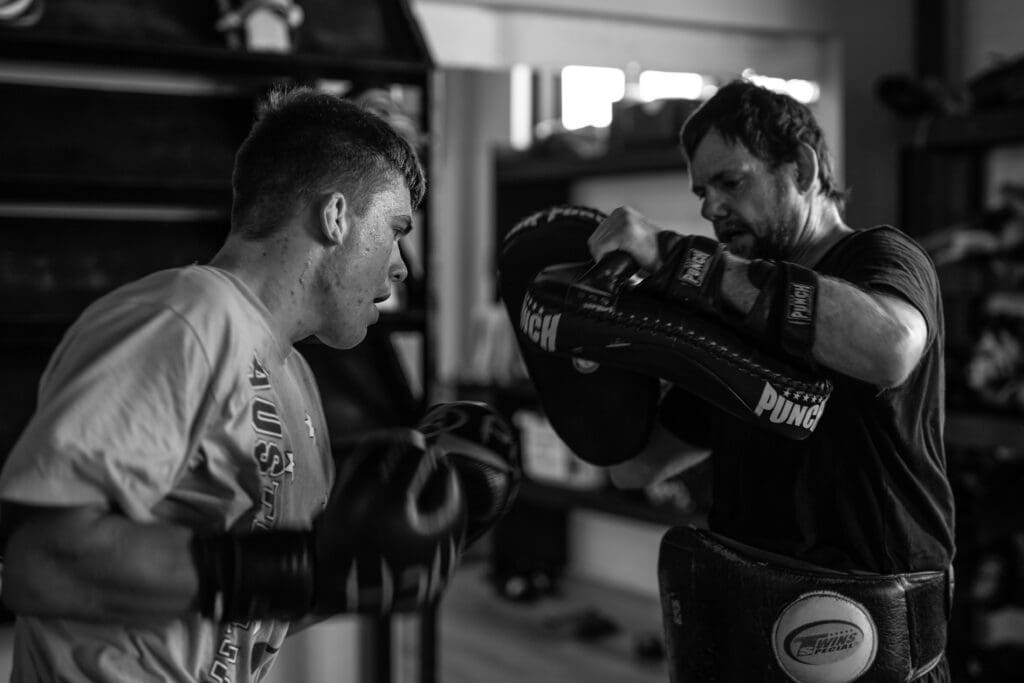 Scrappy MMA Willetton's martial arts classes are suitable for beginners through advanced levels, and we also offer classes for both children and adults.
Scrappy MMA Willetton offers:
Mixed Martial Arts
Brazilian Jiu Jitsu
Boxing
Muay Thai
Wrestling
Strength & Conditioning
Get started with Perth's number one martial arts gym, where champions are made, with a free class!
* Please bring your student ID for verification.
claim your free CLASS TRIAL